MtnMAX is a local, independent Flathead Valley company that offers the fastest, most reliable fiber optic wireless/internet service in northwest Montana. Hands down!
Our robust internet, voice and streaming services provide world-class bandwidth speeds for residents and businesses all across the valley – in Kalispell, Bigfork, Whitefish, and Columbia Falls. Plus, you can easily scale up as you grow with expanded broadband service.
Think resilient, redundant, and really responsive to your needs. That's us. We're local Montanans like you. What's good for you is good for us and good for the Flathead Valley!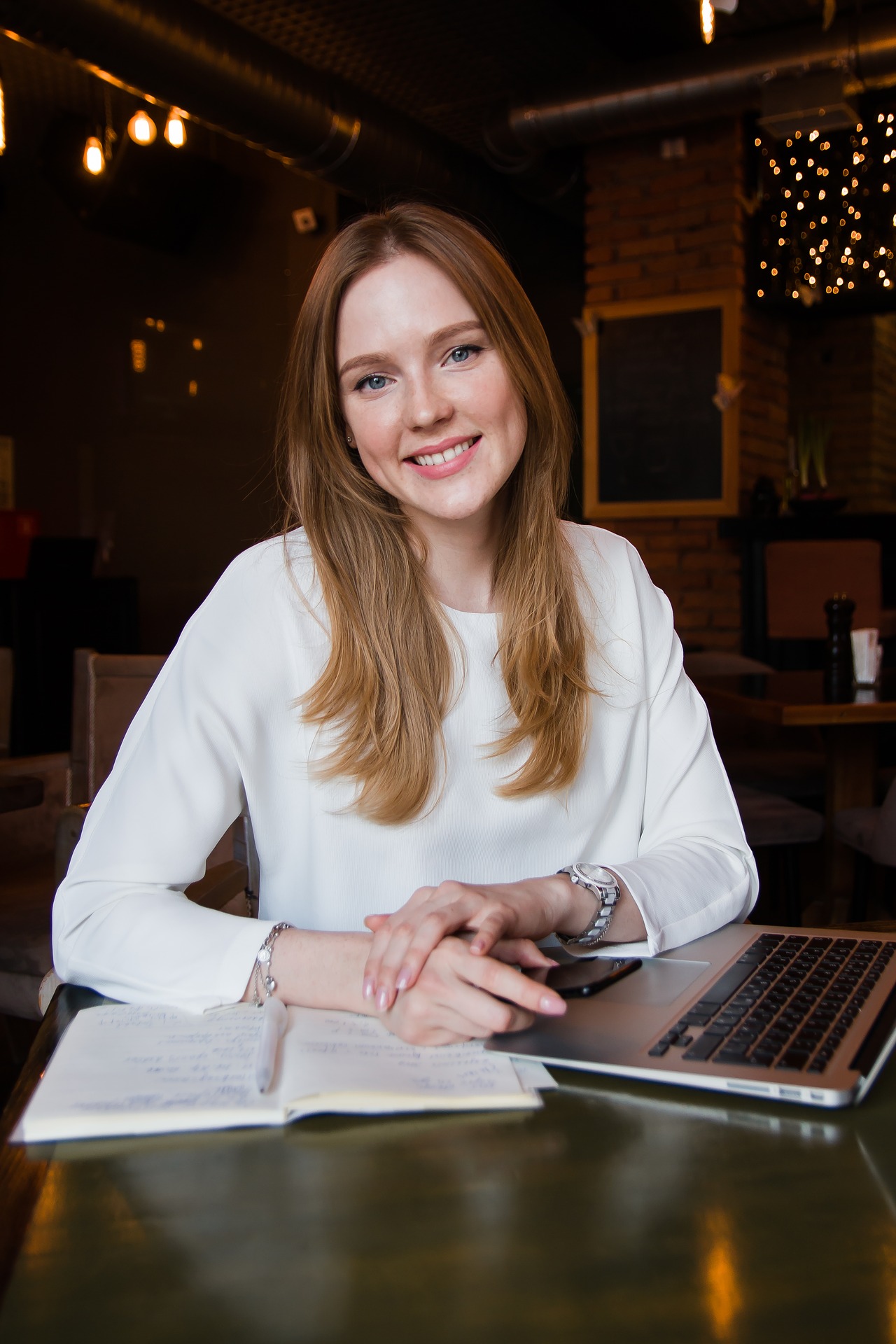 Our fiber network was built (and continues to grow) in-house, which allows us to provide a response to growth, demand, and support that's unmatched in the valley.
We respond fast and our 24/7 support* technicians, located in Kalispell, are the best anywhere.
With four fiber paths out of the valley, we are extremely resilient. If one path goes down, it reroutes to another. No worries, no stress.
You get scalable service, allowing you to grow your business without changing providers or equipment.
Our rates are comparable, or even less at times than those of our competitors.
We are a locally owned Flathead Valley company. Our employees love living, working, and playing in this wonderful community.  
Business Internet + Phone
Stretch your dollars and scale your bandwidth as your business grows – and pay only for the bandwidth you need.
Residential Internet + Phone
Enjoy fast, reliable fiber service – delivered direct with no middleman! We're the only local provider that controls its own network backbone.
Delivered Carrier Services
Count on superior bandwidth, greater security, and less signal loss over long distances.
Technical Support
(406) 257-6161 (Option #2 after hours)

24/7 Support*
Every day, including holidays!
(For all non-working connection issues)